Empower youth with confidence
Making a difference together
Donating today helps people tomorrow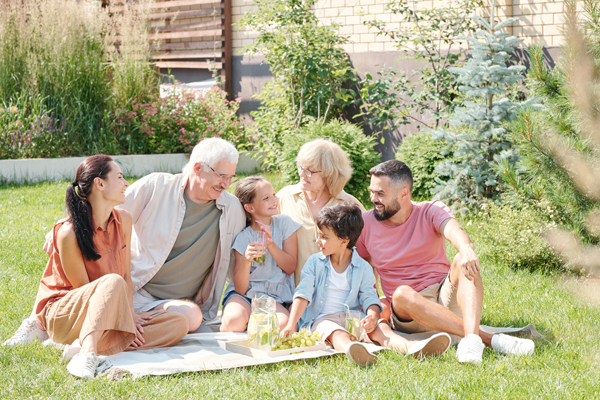 A little about us
Presbyterian Support has provided social services in the upper South Island for over 115 years. We've come a long way since we had a handful of children's homes in Christchurch!
Our vision is for an equitable, compassionate and inclusive society and our mission is to enhance the mana of children, young people, whānau/families and older people to be safe, resilient and connected.
"At just 17 years old, Hana* had learned not to ask for much in life. Growing up in a challenging home environment with no positive role models meant she faced numerous obstacles. "
From Shy to Shining
"Harry*, a man in his sixties, has been incredibly affected by his past and experienced times of deep depression and feelings of suicide."
Letting Go to Move Forward
"Lucas* was a vibrant nine-year-old boy whose heart overflowed with love for animals and a thirst for adventure. "
A Magical Match Made in Mentoring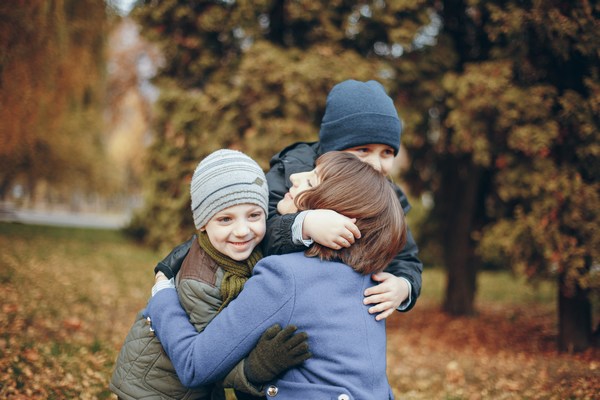 Whānau/families
We have helped over 3,000 whānau/families to learn, grow and thrive.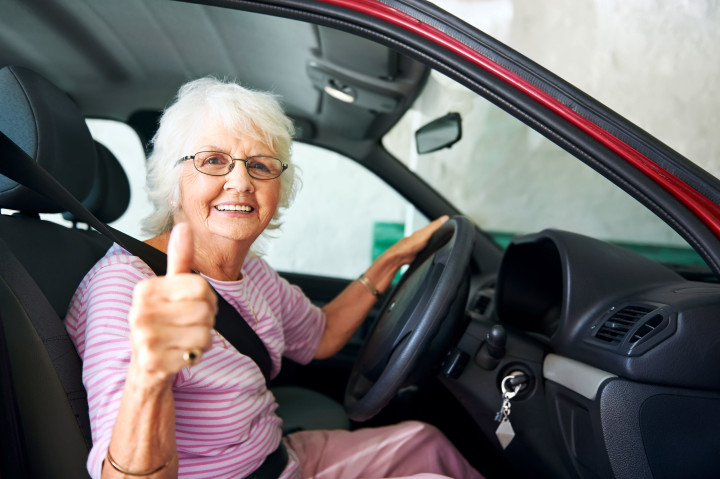 Volunteers
Last year 215 volunteers donated 20,186 hours of their time to help us.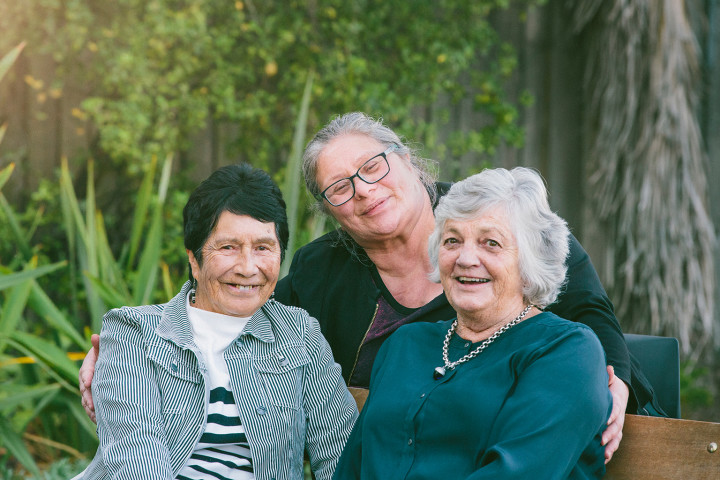 Enliven
770 older people/kaumātua attended our Enliven day programmes.
Want to get involved?
Our volunteers are vital to the work we do at Presbyterian Support. In fact, we couldn't do without them! Find out more about how you can get involved.
Talk to us
If you want to find out what support we can offer, provide feedback on our services or help us with time and money, we'd love to hear from you.
What we do with donations
No matter how large or small, every donation counts, is used locally and is greatly appreciated. Thank you for making a positive difference to the lives of others.