Donating today helps people tomorrow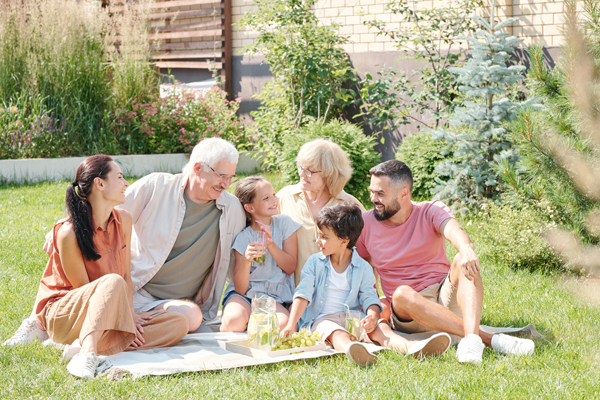 A little about us
Presbyterian Support has provided social services in the upper South Island for over 100 years. We've come a long way since we had a handful of children's homes in Christchurch!
Our vision is for a just, compassionate and inclusive society and our mission is to support children, young people, whānau/families and older people to be safe, strong and connected.
"Aotearoa recently celebrated National Volunteer Week. Our Family Works and Enliven volunteers are vital to the work we do, so here we shine a spotlight on just a few of our Enliven volunteers."
National Volunteer Week - our shining stars
"One of our organisation's goals is to ensure mana whenua is recognised and partnerships are developed with iwi, marae and Māori providers."
Pathway to Cultural Accreditation
"Gemma Whiting is a social worker who puts others before herself. She's part of our wonderful team in Ashburton/Hakatere."
Getting to know Gemma Whiting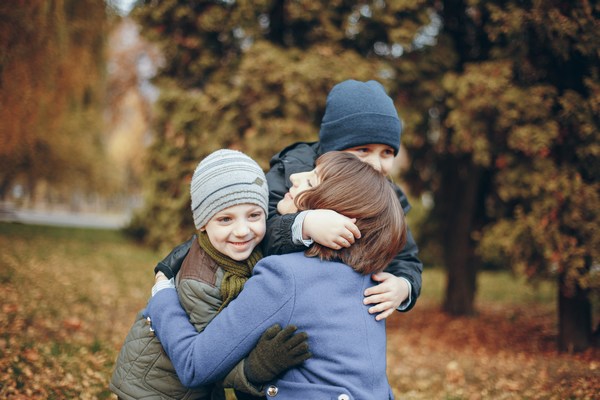 Whānau/families
We have helped over 3,000 whānau/families to learn, grow and thrive.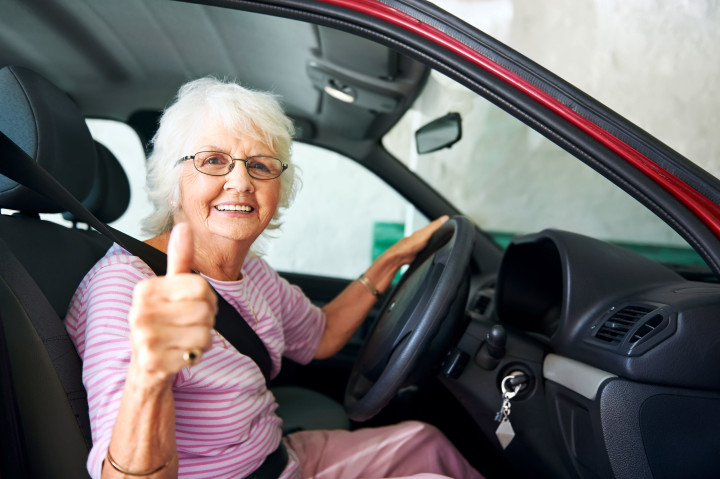 Volunteers
Last year 215 volunteers donated 20,186 hours of their time to help us.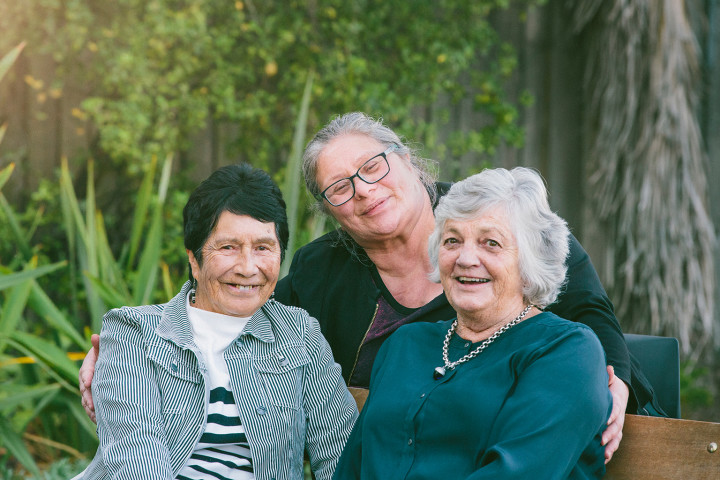 Enliven
770 older people/kaumātua attended our Enliven day programmes.
Want to get involved?
Our volunteers are vital to the work we do at Presbyterian Support. In fact, we couldn't do without them! Find out more about how you can get involved.
Talk to us
If you want to find out what support we can offer, provide feedback on our services or help us with time and money, we'd love to hear from you.
What we do with donations
No matter how large or small, every donation counts, is used locally and is greatly appreciated. Thank you for making a positive difference to the lives of others.