Donating today helps people tomorrow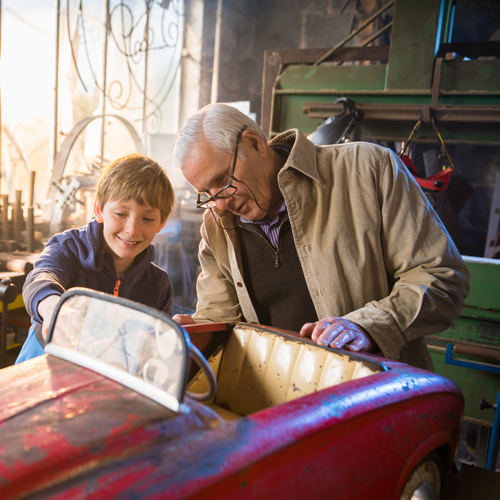 At Enliven, we ensure that older New Zealanders have access they need to community-based support - from someone to talk to, activities to join in with or help that will ensure a safe, healthy independence at home.
We believe that everyone has the right to age with dignity and to enjoy life to the fullest extent possible.
Enliven provides a range of services that help keep older people/kaumātua socially connected and promote health and wellbeing. We offer in-home support, falls prevention, we help support carers and we'll advocate for the rights and entitlements of older people/kaumātua.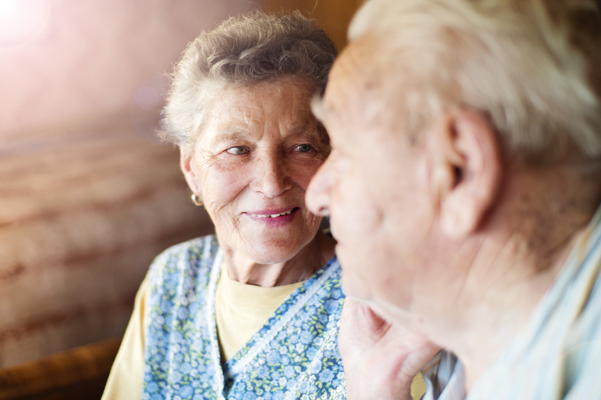 Counselling and social work
Enliven counsellors and social workers are ready to listen, advocate for, and support older people/kaumātua.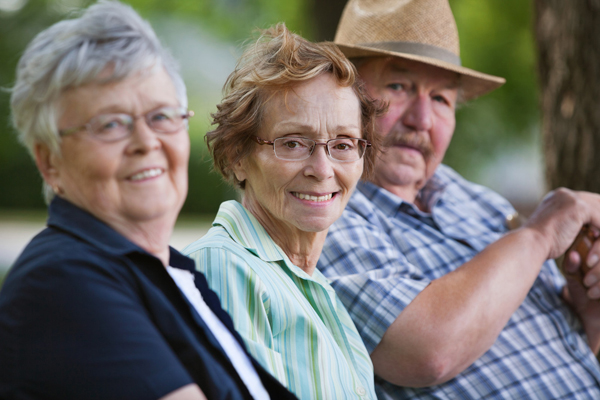 Day programmes
Keeping in contact with whānau and friends is important. Our day programmes cater to the many interests, abilities and health needs of older people/kaumātua.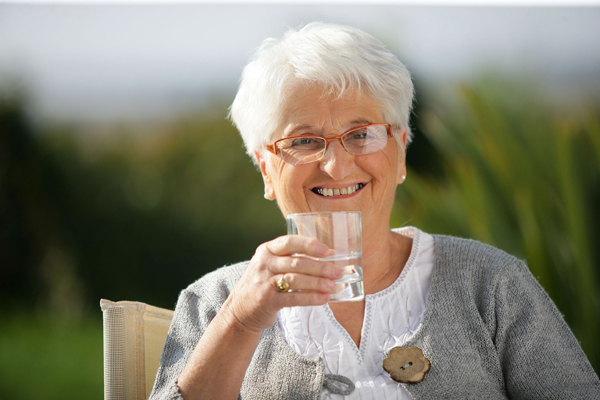 Health services
At Enliven, we're here to listen and to help, whatever the health or wellbeing concerns of yourself or a loved one. We'll support lives lived to their longest and most full.
The facts
Over the last year we have provided a range of services to help older people/kaumātua who may be at risk of being socially isolated, have dementia or need help to access health services.
Enliven members
We have 1,664 active Enliven members
Day programmes
770 Enliven members attend day programmes
Quality of life
95% of members say their quality of life has been enhanced by Enliven services
Want to get involved?
Our volunteers are vital to the work we do at Presbyterian Support. In fact, we couldn't do without them! Find out more about how you can get involved.
Talk to us
If you want to find out what support we can offer, provide feedback on our services or help us with time and money, we'd love to hear from you.
What we do with donations
No matter how large or small, every donation counts, is used locally and is greatly appreciated. Thank you for making a positive difference to the lives of others.