Keeping safe, staying social with dementia
Harakeke Club provides day activity programmes for people diagnosed with cognitive impairment/dementia.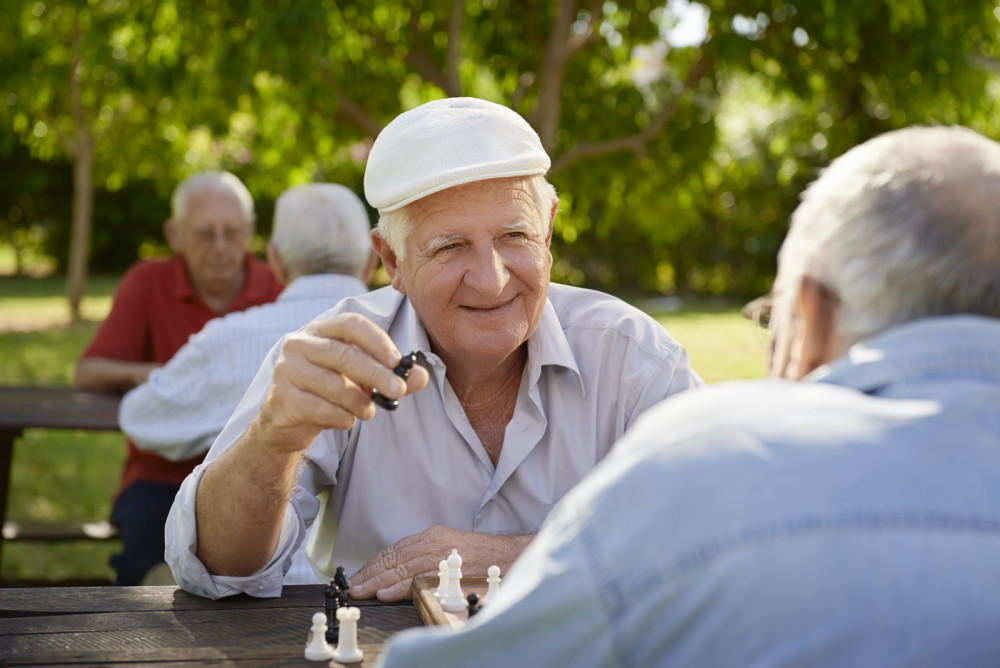 Social connection with dementia; respite for caregivers
Housed in our purpose-built dementia facilities, our programmes offer interesting, age- and ability-appropriate activities in a safe, inviting environment. Our aim is to help those with dementia to remain socially active and engaged while their carers take some time out. We put special emphasis on enhancing dignity and wellbeing.
Who benefits from Harakeke Club?
Older people with dementia who are becoming, or are at risk of becoming, socially isolated
Carers living in the community – Harakeke Club is designed to give carers some time out from the 24/7 nature of caring for a loved one with dementia.
How the Harakeke Club can help
At Harakeke Club, we provide:
A safe, relaxed, welcoming environment
Purpose-built, stand alone dementia facilities
Professionally qualified staff
A support network of trained volunteers
Transport to and from Harakeke Club venues where available
Weekday activity programmes
All meals – morning and afternoon teas and lunch
Costs and referrals
Most Harakeke Club members receive full funding via their local Health Board. There may be a small charge if transport is required.
More information
Harakeke Club is available in these locations:
Christchurch/Ōtautahi
Nelson/Whakatū
If you would like to know more about this service please contact us today and one of our team will be able to assist you.